RightRound specializes in internet connectivity and WiFi anywhere for conferences, events, festivals and pop-ups. We make exceptional event technology feel easy and seamless.We curate high quality and value oriented solutions for your essential connectivity needs. We are your solutions provider for any virtual, hybrid or live event.
Give us a call now at (512) 220-7436.
We look forward to hearing from you!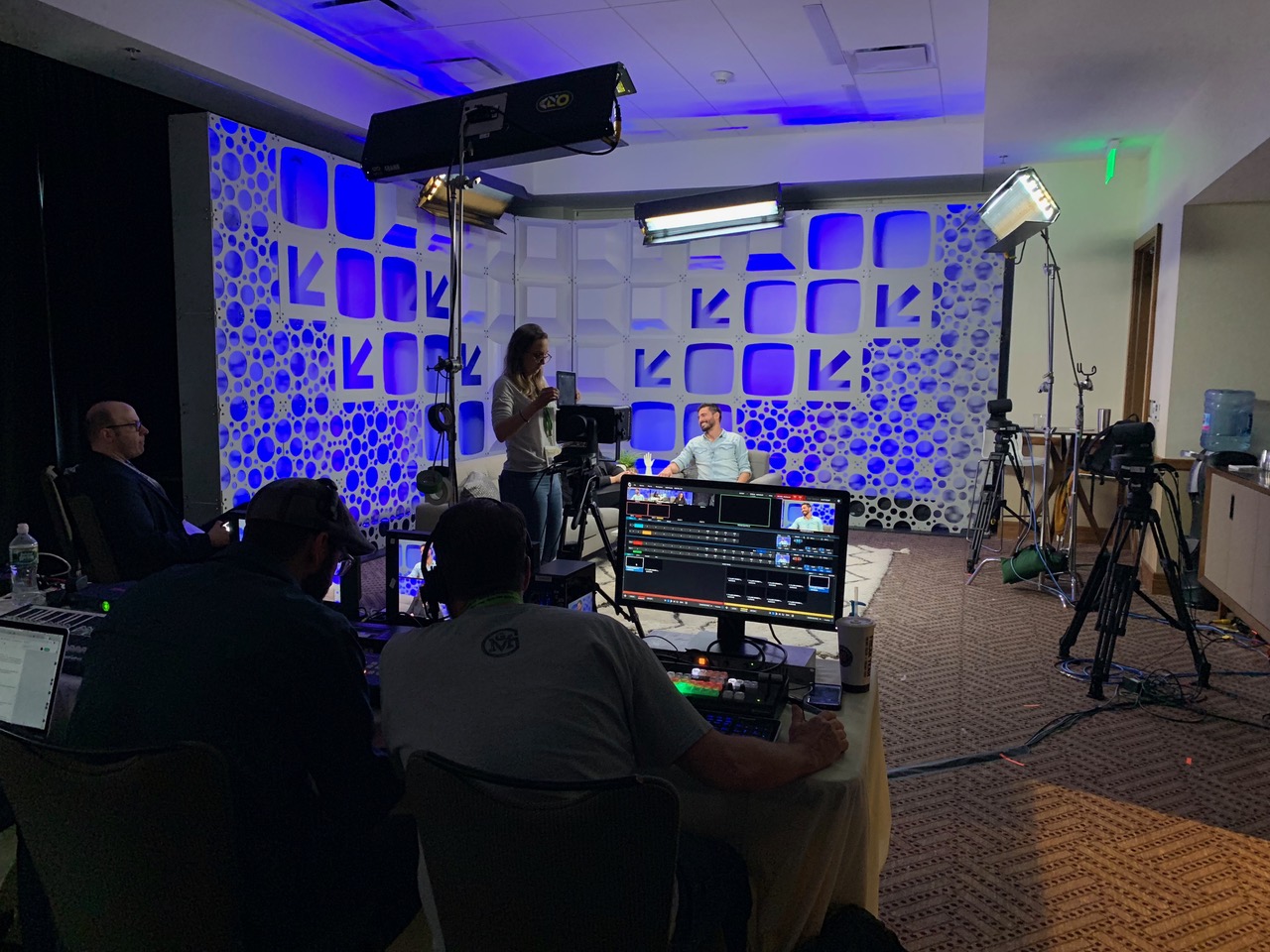 YouTube, SXSW
"You guys are the lifesavers who make it possible for everyone to go social"
– Anna Greer | MAS Event + Design
MediaMonks, SXSW
"Thank you for sending! And a HUGE thank you to you and your team for all of your help last week. It was so great working with y'all and an overall just great experience. Everyone on your team was so willing to help and always with a smile."
– Allie King | Kennedy Creative
EUDEL, SXSW
"Hope everyone appreciates you and the RR team as much as I do!"
– Christa Scannell | Markeys
Bud Light Sessions, SXSW
"First of all, I wanted to thank you for providing a truly wonderful experience. One of your Austin representatives stopped by each day to check-in and provided some free cups as well. We had one minor issue on the first day and the response was immediate and completely solved the issue. Everything was above and beyond what I expected."
– Chad Peachey | Engine Shop
CapitalOne House, SXSW
"We appreciate all that RightRound does for us – thanks for helping us make this happen!"
– Clayton Smith | Event Nerd
Elizabeth Ann Seton Board Gala
"Thank you so much to you and your team at RightRound for "keeping us online" at the EASB gala last month! Amazing event partners like you are one of the reasons we're able to reach our goal and give back to our littlest patients in the Seton NICU."
– Maryam Fernandez | Elizabeth Ann Seton Board

— Maryam Fernandez, Elizabeth Ann Seton Board