Do you need Internet connectivity in the middle of nowhere or in midtown Manhattan? No request is too outrageous! RightRound has delivered rock-solid internet connectivity to city hotels, parking lots, and Black Rock Desert. We love the challenge of finding a path to connectivity for any event site.
In our hometown of Austin, TX we have several downtown points of presence, and can deliver internet connectivity to any location in line of sight to one of our rooftops using fixed, wireless technology.
We work anywhere in the world our clients need us! When we're working outside of Austin, we investigate the event location to understand what kind of connections are available. We use fiber, fixed, wireless, ethernet-over-copper, satellite, business class cable and even bonded LTE. We'll recommend the type of connection that best meets the needs of your event.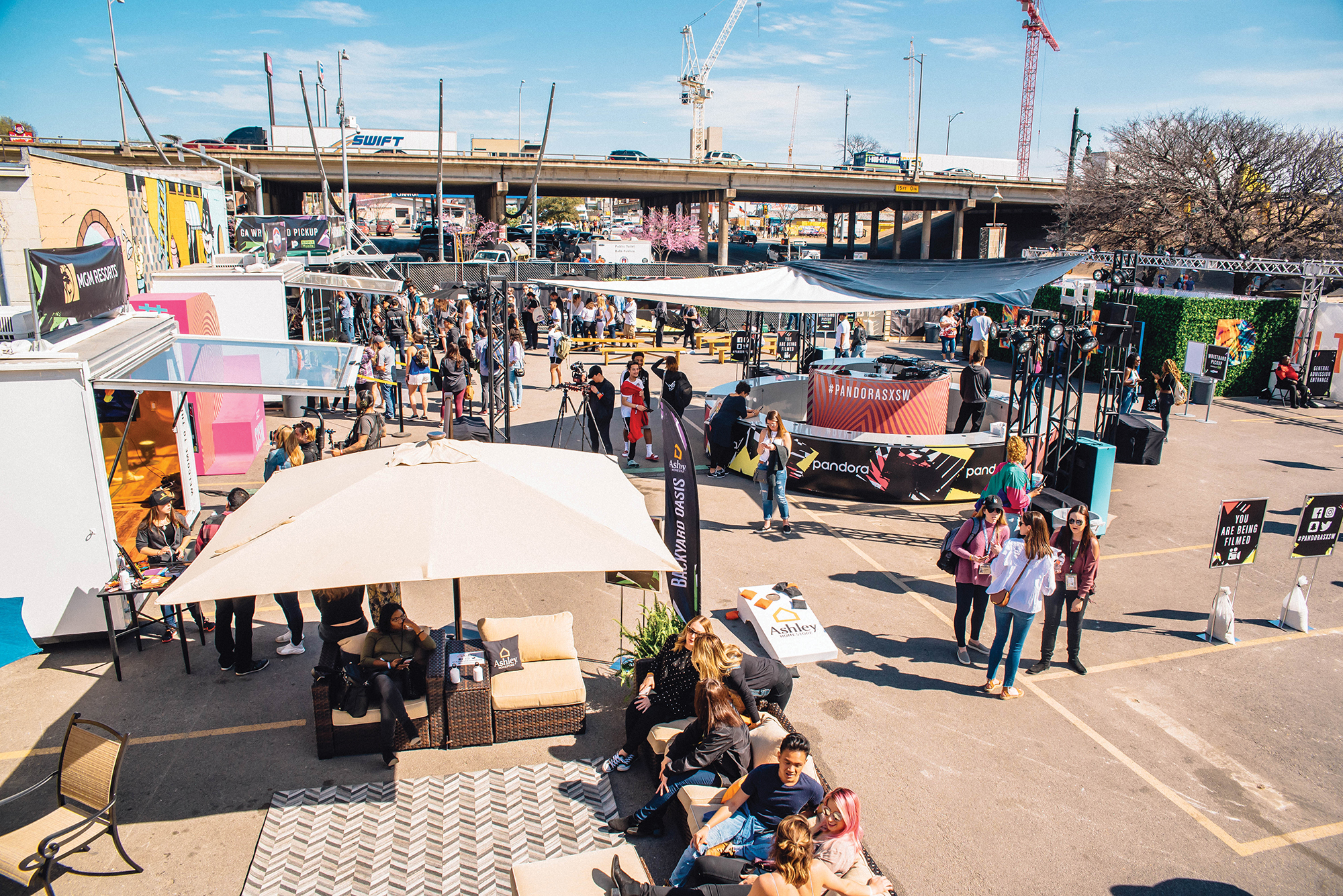 Your event's network is the communications backbone that helps critical event functions work best.
Private and secure WiFi for event production keeps the team in contact with the world inside and outside the venue.
Points of Sale (Box Office/Registration, Merchandise, and Concessions) need connectivity to process transactions in real time.
Demonstrate an interactive product, service or device with peace of mind knowing that the network has been put through risk assessment and every measure has been taken to achieve success. Exhibitors can present with confidence knowing there is ample bandwidth to support their vision.
Public WiFi makes it easy for guests to check-in on social media, tweet about the event, and interact with other attendees.
Wow-factor elements such as interactive kiosks, art installations, photo booths, and projected displays rely on a dedicated internet connection to bring them to life.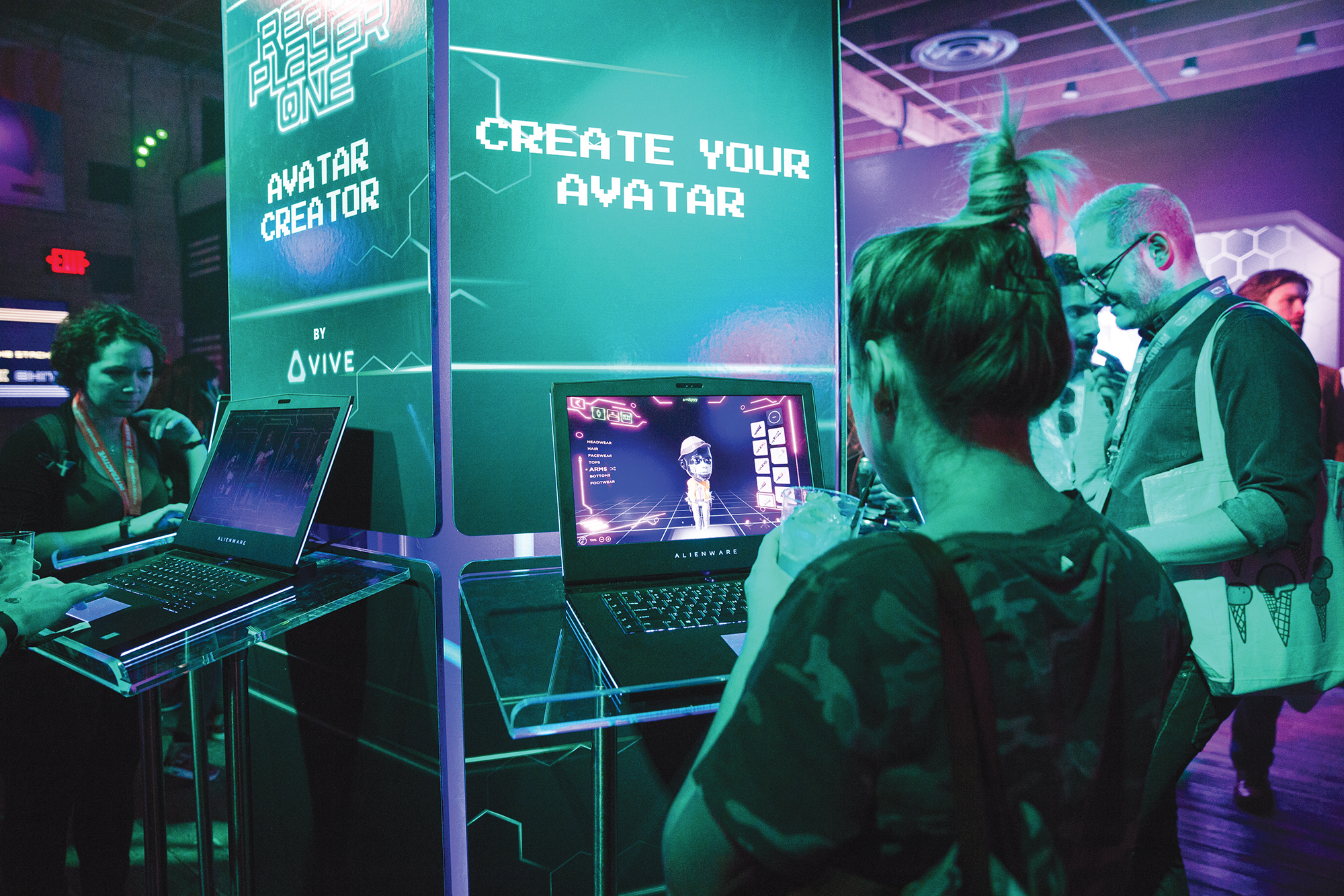 RightRound's tech team are experts who design and deploy a temporary network that supports each function like an enterprise network. We are adept at scaling network architecture to support high density (large groups of people, each using several devices).  We keep a sharp eye on network performance, and make adjustments as needed to ensure an excellent user experience. We work quietly, invisibly behind the scenes allowing producers to focus on event success.
We have experience with many kinds of event technology like beacons, closed circuit TV cameras, RFID, LTE and Lead Retrieval devices. Any technology you use, we can figure out how to help it work better!